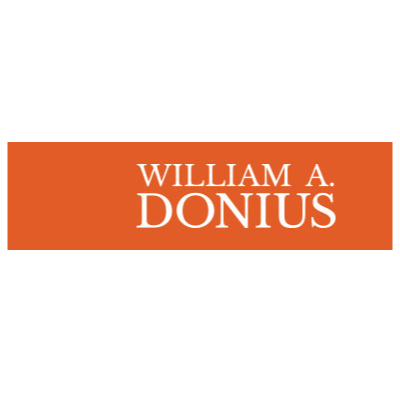 William A. Donius, former banker and CEO, and also the author of  New  York Times Best Seller "Thought Revolution", teaches his creative method of problem solving to a wide range of corporations and employees, such as Disney, Kawasaki, Wells Fargo and many others. He also blogs for the Huffington Post. With thirty years of experience in the corporate world, Donius was Chairman and CEO of Pulaski Bank in St. Louis, where he oversaw the bank's eightfold growth over twelve years.
Learn more at williamdonius.com
Andrew Bard
Owner of Computer 21
"I'm a self-described control freak.  So even when these guys came highly recommended to me, I was still reluctant to just hand over the keys to my online marketing to them.  But once I started working with them, I realized their level of expertise in this area.  It's a relief for me to know that they will take care of my online marketing so I can focus on continuing to service my clients. I am confident enough in their abilities that I currently recommend them to all my clients."
Courtney Bohnert
Marketing Consultant
"When it comes to online marketing, Brian and Caitlin are absolute experts at what they do. They take what could be a daunting task for a business and make it simple and effective for their clients. Their professionalism is outstanding, and their willingness to go beyond what most companies would do to help their clients is exceptional. They truly want to see every business grow and reach their goals, and they work tirelessly to help make that happen.  Great people, great company."
Matt Heckemeyer
Owner of sweetsorghumsyrup.com
"Digital Fire

 did a great job taking what I wanted to do and running with it!  They allowed me to focus on my business while building me an online presence that I can use to grow my business.

"